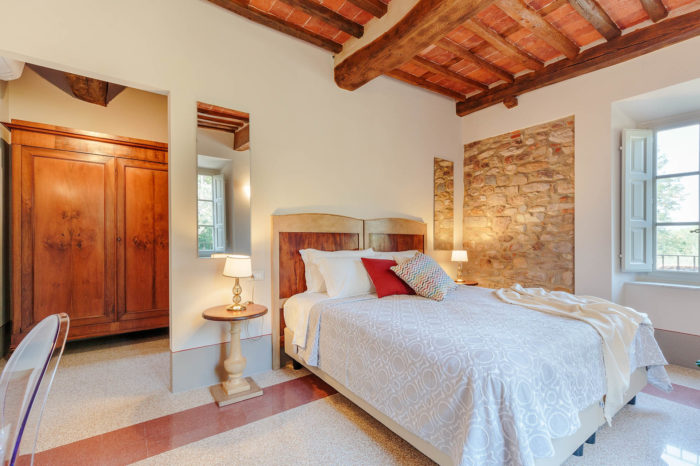 Room Jasmine is furnished with both original pieces dating back to the 1700's along with more recent furniture. It has two windows that look out onto...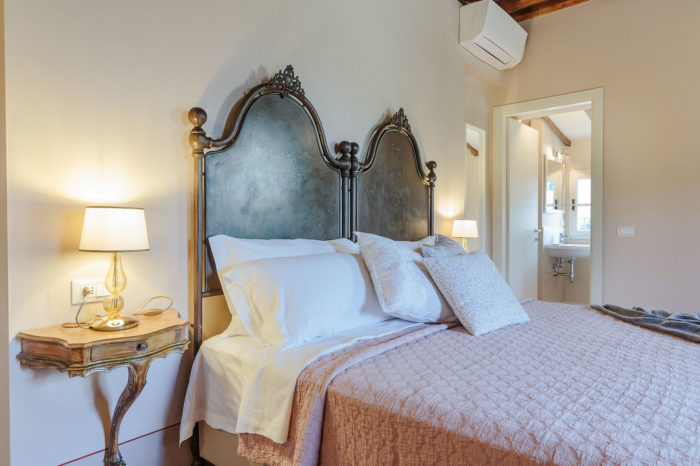 Room Rose is a grand room at 26mq and the ensuite bathroom is about 4mq. At one time the room had a blue and white alfresco garland with a rose background....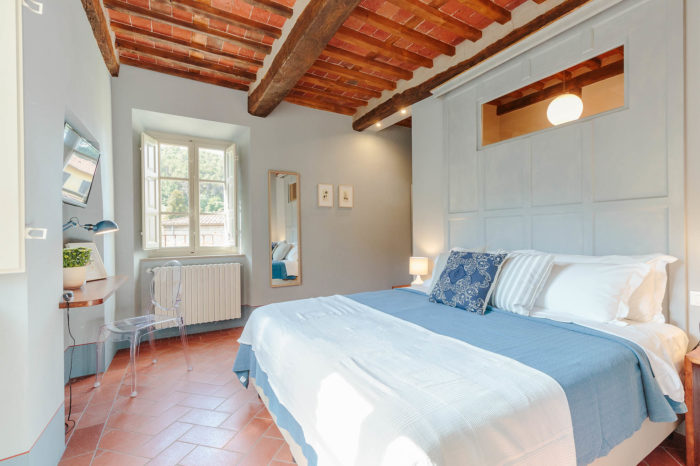 Of all the rooms in our B&B, Room Wisteria is possibly the most romantic. Along with Room Ivy, Wisteria has a windowless bathroom with an open 'window'...